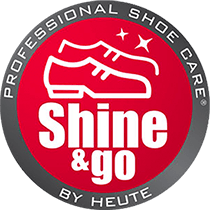 Shoe cleaning machines


SHINE & GO

WHEN YOU LOOK ELEGANT – YOU FEEL GREAT
MORE ELEGANCE
AT ANY COMPANY
It has never been easier to make sure your shoes are clean. Select the best machine in the world made by HEUTE, featuring modern design and fitting in small and large office complexes. We warrant low rental rates, as the payment has been calculated to include only the necessary maintenance work.
Our Technicians will take care of your devices regularly to make sure your shoes are always shining, any time of the day, regardless of the weather conditions. Take care of your Clients and Employees.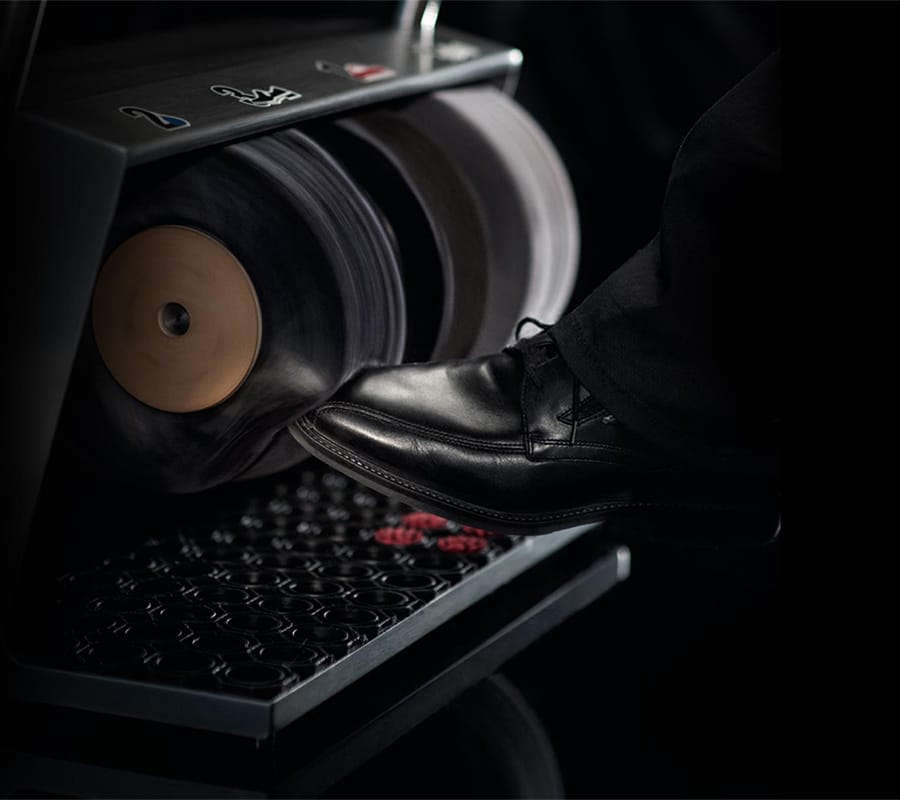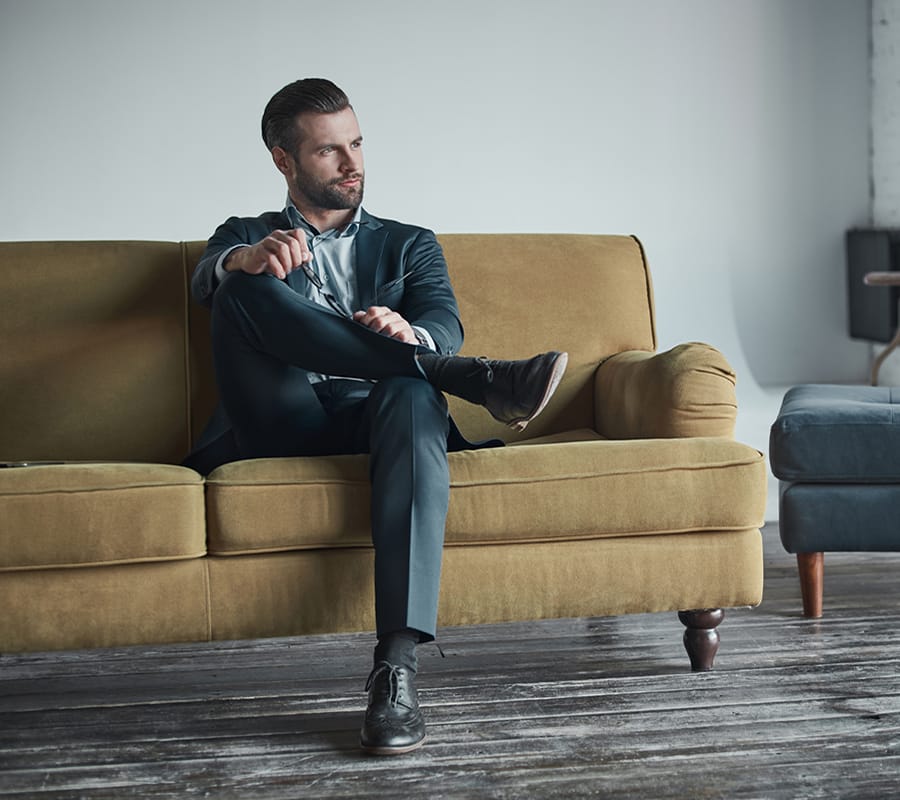 BRILLIANTLY
PREPARED
For the brainstorming session with the team. The luncheon with the board of directors. The presentation to the client. And for the trip to the theatre in the evening.
Shoe shine machines by HEUTE see to it that the day begins with a fresh shine. From toe to heel – and from one ear to the other. And they are always and everywhere at your service, whenever a brilliant performance is expected.
Our quiet servants are as varied as the people who use them. With a variety of characters and talents, and in outfits that range from classic to modern, they perform their tasks in the best buildings worldwide.
SHINE&GO PROGRAMME
In order to facilitate and encourage regular shoe cleaning, we have developed the SHINE & GO programme, which is aimed at providing you with professional shoe cleaning and polishing machines. For a small monthly charge, you can provide an additional service for your Employees and Visitors. In the fastest, comfortable and safe manner, you can allow your Clients to give their shoes the perfect look, making sure they will remember you for a long time.
The SHINE & GO programme is so comfortable and professional that a Client, who chooses to take advantage of it, has absolutely nothing to worry about. At regular time intervals, our technicians will replace the device located at your company with a new one. Our experience shows that after the machine is installed at our company, people simply fall in love with it. They learn to use it quickly and they get accustomed to caring for the look of their shoes.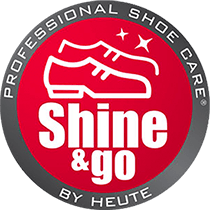 SHOE CLEANING MACHINES – SHINE&GO PROGRAMME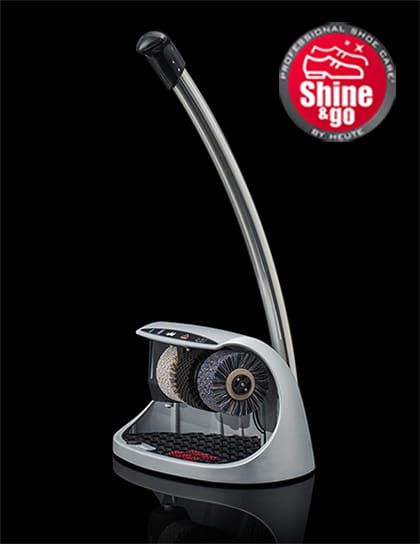 COSMO PLUS
The small and elegant device does not occupy much space, performing its tasks perfectly. It is designated for offices, pensions and shops. The ergonomic bar made of surgical stainless steel gives it a very futuristic look. The modified design exerts impact on functionality as well: the on-off button, integrated with the ergonomic bar, starts the machine, which operates, until the user releases the button. Moreover, the control bar is also used as a safety handle, protecting the nearby walls against staining – the users will not touch the walls while balancing on one foot. The Cosmo Plus shoe brushing has been designed for the most demanding office clients, searching for reliable services. The elegant design of the cleaning device makes it an attractive ornament at a modern office….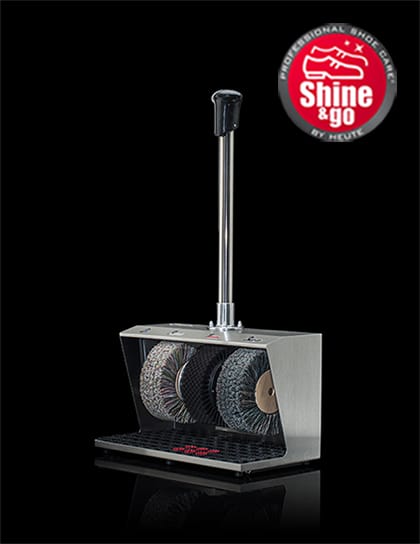 POLIFIX 2
It is up to the user to decide for how long they want to clean and polish their shoes. The cleaning machine has three wide brushes, a polish dispenser and a convenient on-off button, at the end of a handle provided to help the user maintain balance. The model is very rigid; it is equipped with a rubber mat and sole wipers. The chromed version is very elegant and it looks very well in any interior. The model is produced exclusively for the purpose of the SHINE & GO programme, which has been developed for business clients. It only takes a minute to clean your shoes with this model – it is a pleasure to use the machine thanks to its effectiveness.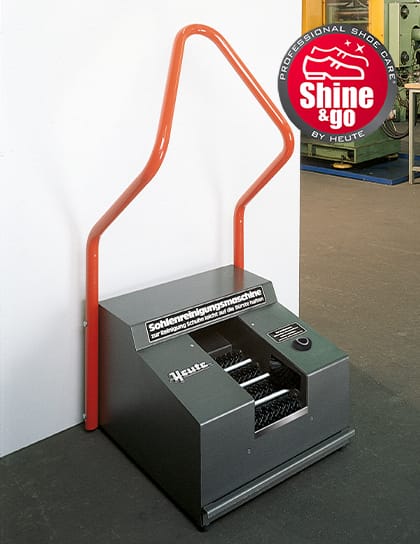 SOLAMAT 90
Jednostka czyszcząca Solamat 90 została zaprojektowana z czterema szczotkami , które obracając się w przeciwnych kierunkach – czyszczą podeszwy od spodu. Dwie boczne szczotki dyskowe czyszczą krawędzie podeszw. Zmieciony bród wpada do ogromnej szuflady w dolnej części maszyny. Szuflada ta może zostac z łatwością wysunięta i opróżniona.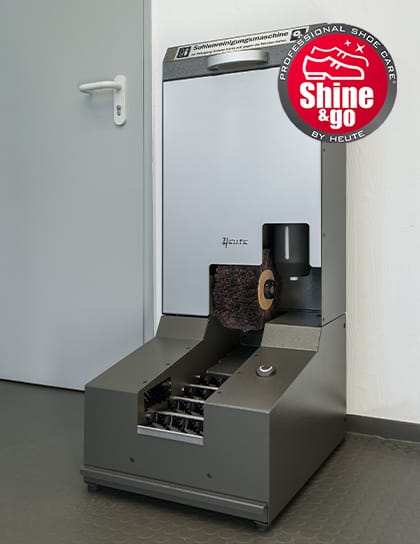 SOLAMAT 150
Maszyna do czyszczenia i polerowania Solamat 150 jest przeznaczona zarówno do użytku przemysłowego, jak i do zastosowania w biurowcach, hotelach, galeriach handlowych… Szczególnie intensywne czyszczenie cholewki, podeszew oraz krawędzi sprawia, że idealnie nadaje się do stajni jeździeckich, kortów tenisowych i wszędzie tam gdzie prócz czystości podeszew ważny jest również zewnętrzny wygląd dobrze wypastowanego obuwia.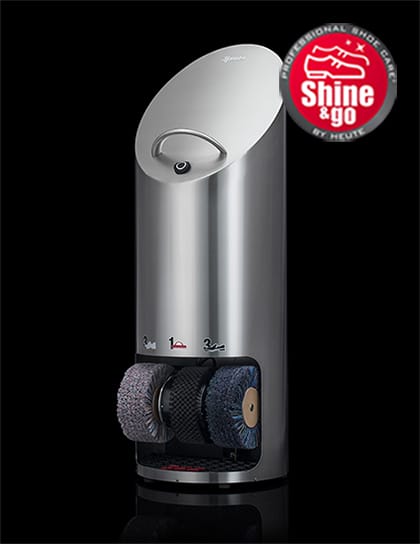 ELLIPSE
The model is designated for large and modern interiors. It does not have to be placed by a wall – the design and dimensions of the machine attract attention. Ellipse makes the shoe cleaning process an extraordinary experience. The effect of work of the machine and polish will be quick, satisfactory, and the shoes will literally shine… Just like the machine itself – its glittering high-quality surface is made of polished steel. Wide corridors, large entrance halls provide the sufficient space for the Ellipse model.

Introducing new quality in the organizational culture of the company – shoes that are always polished and clean
The Employees and Visitors to the company always looking elegant
Improvement of prestige of the interior
Less dirt inside – our service workers take away the content of the machine
Saving on paper towels – used very often to clean dirty shoes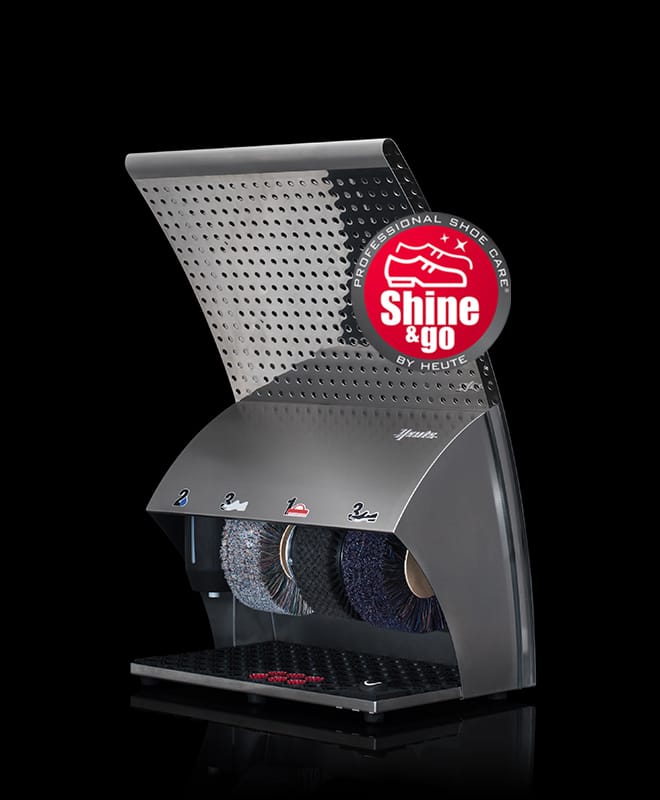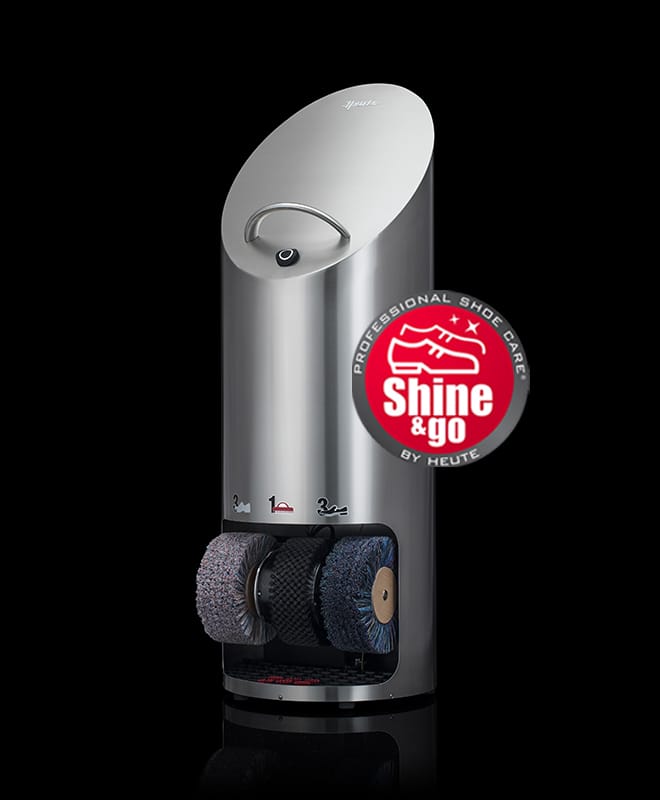 Always a fresh supply of shoe polish/cream in the dispenser
Individual shoe cleaning kits are no longer necessary
Shortening shoe cleaning and polishing time to 60s
Eliminating the possibility of getting your hands and clothes dirty
Reduction of time and cost of cleaning of the interior
Longer shoe life thanks to brushes made of natural bristle and high quality polish
Energy-saving models, quiet and easy to use
Warranty of a stable, comfortable position during cleaning
Safety of use thanks to a contactless timer switch
Possibility of effective use of time while waiting in a queue or for the elevator
Regular replacement of dirty machines with new, clean and shiny ones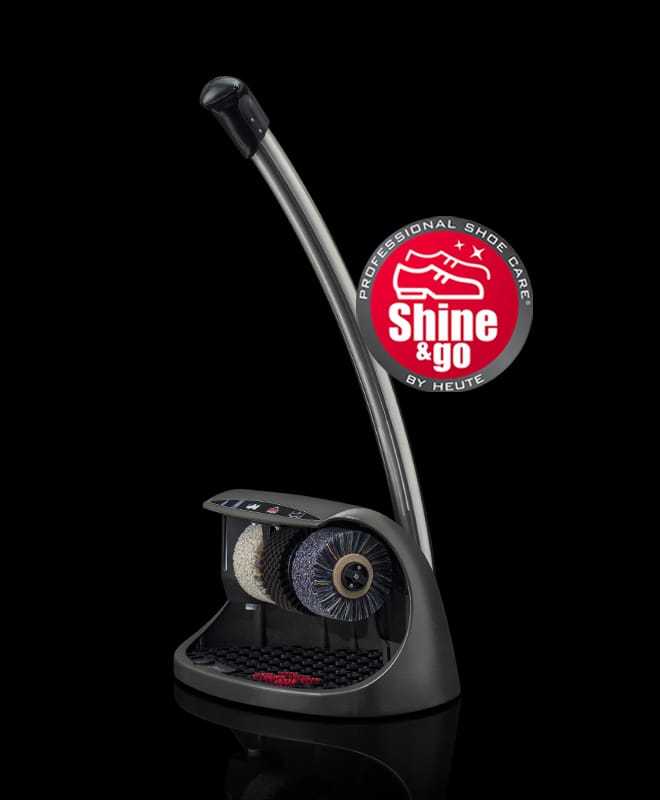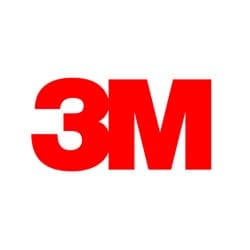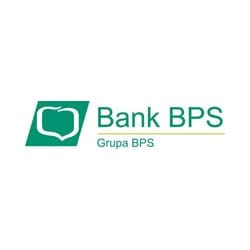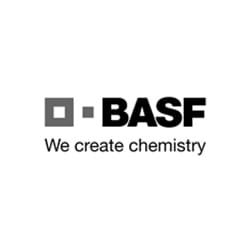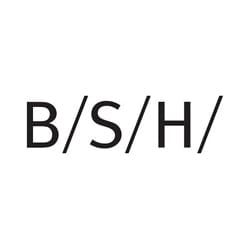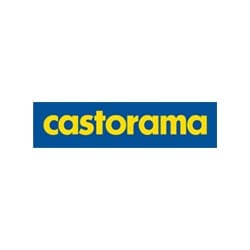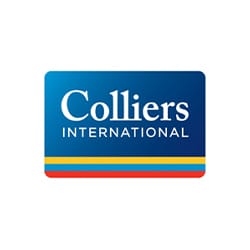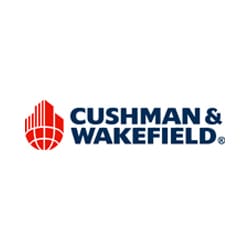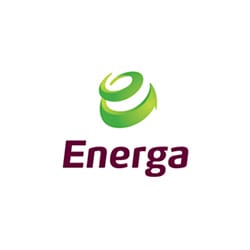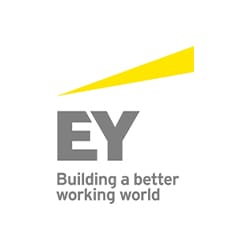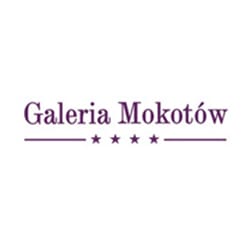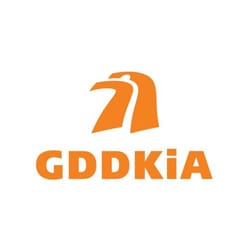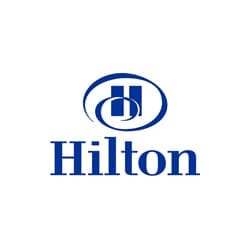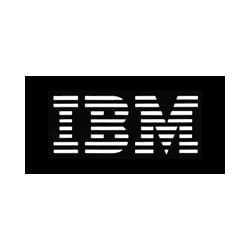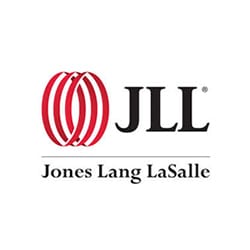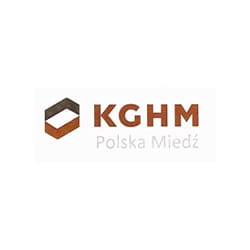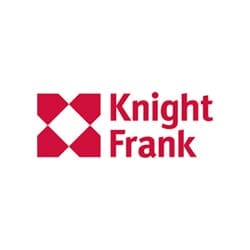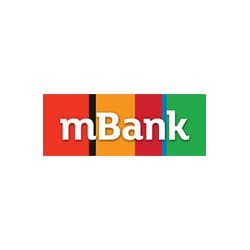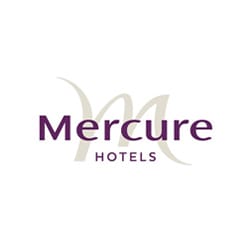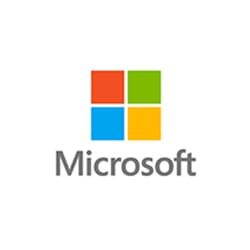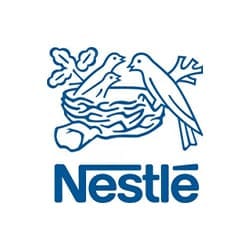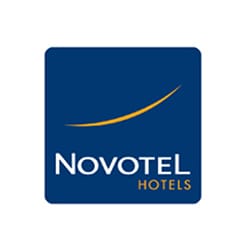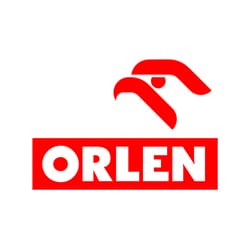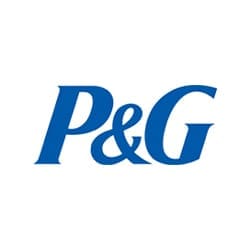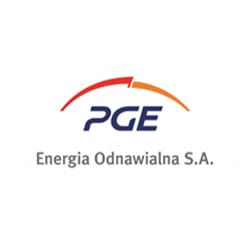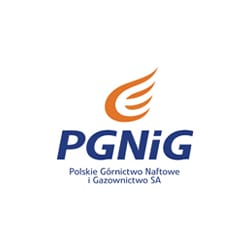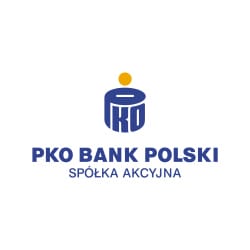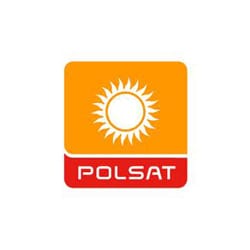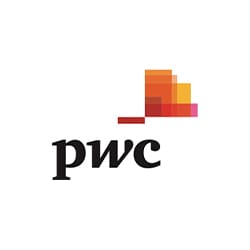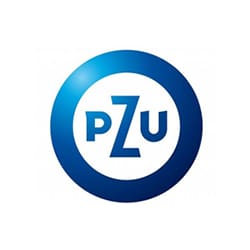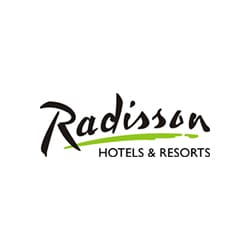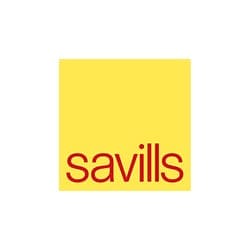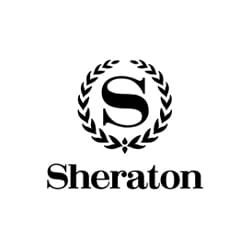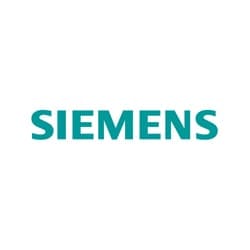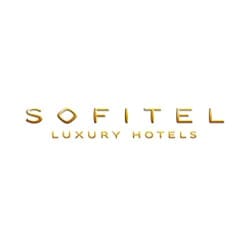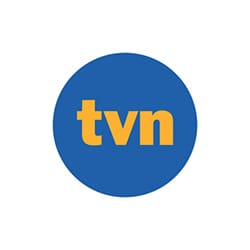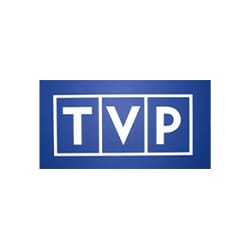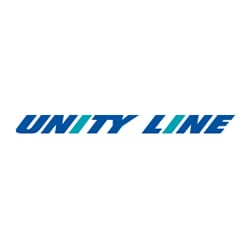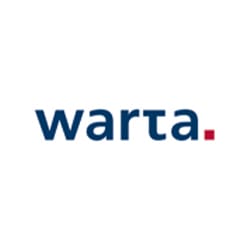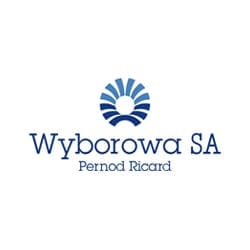 Do you have any questions?
Do you need help in choosing your machine?